TAKE ACTION TO SAVE INDIGENOUS RIGHTS DEFENDER: click here
KATHY KELLY
founder of Voices for Creative Nonviolence
Solidarity Across War Zones
Thursday April 21, 2016
6:30 PM Social • 7:30 PM Presentation
Daemen College 4380 Main Street Wick Center
Kathy Kelly has twice been nominated for the Nobel Peace Prize for her work building bridges between peoples of warring nations. Kathy has often been arrested for her peaceful resistance to war, including at SOA Watch. She writes regularly for The Catholic Worker.
Her talk will focus on U.S. claims during the cold war to be fighting communism in Central America by training, arming and supporting various militaries and paramilitaries that committed hideous human rights abuses and slaughtered hundreds of thousands of civilians. Now, as the U.S. provokes a new cold war with both China and Russia, the U.S. is exacerbating violence by insisting on military intervention. Kathy Kelly will discuss effects of U.S. military invasion and occupation of Afghanistan and Iraq.
Reserve Now: 716-332-3904 $15 in advance $20 at the door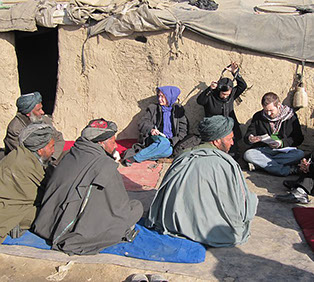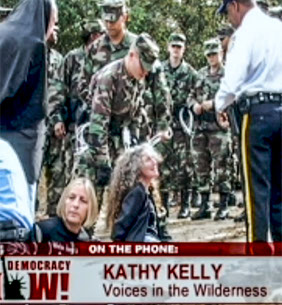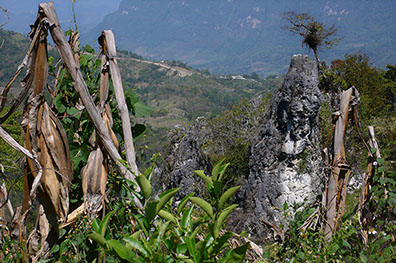 Fracking and Indigenous Land
Agnes Williams & Charlie Bowman
7 PM Monday, March21, 2016
Canisius College Science Hall
(parking along Main St. just north of Delavan
Throughout North and South America Indigenous communities are threated by "development" projects. How does this play out in our own back yard?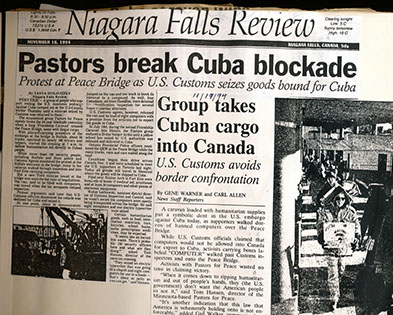 7 PM Monday, May 23, 2016
Please note change of venue to
Network of Religious Communities
1272 Delaware Avenue
(parking in rear)
With President Obama in Cuba as this is posted, US/CUBA relations are undergoing changes after decades US embargo and attempts to isolate Cuba. Will Cuba be able to preserve its medical system and relative income equality? Will we go back to the old days ofmafia friendly regimes?
Come and hear the take on this from our friends and observers across the border in Canada. They never tried to isolate Cuba.